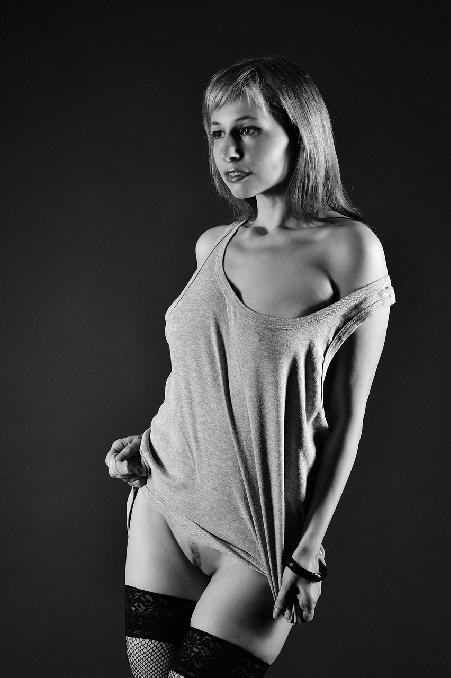 Sex work is typically defined as a form of labor that involves the exchange of sexual services, acts, or products in exchange for financial compensation. It can be divided into three different categories of legal and illegal activities: voluntary, involuntary, and ambiguous. For millions of people around the world, sex work is a means of supporting themselves and their families, providing an alternative to traditional employment, and creating economic opportunities. In spite of the economic benefits and social realities of sex work, it also presents legal risks, social stigma, and a challenging environment for those who are involved.
The legal implications of sex work vary widely across countries and regions. In some places, it is criminalized, while in others it is fully decriminalized or accepted as a legitimate profession. In many countries, laws against sex work disproportionately target sex workers, leaving them vulnerable to exploitation and abuse. The Current debate about sex work is framed largely around discussions of rights and safety, with some advocating for the decriminalization of sex work, and others for the criminalization of it.
There are a range of socio-economic challenges associated with sex work that can be attributed to the criminalization of sex work in many jurisdictions. These challenges are indicative of the social stigma that persists around sex work. For example, people who engage in sex work are more likely to experience poverty, homelessness, gender and sexual discrimination, and violence. Research suggests that criminalization of sex work creates an environment that is not conducive to the health and safety of sex workers, as they can be more vulnerable to exploitation and abuse by law enforcement, customers, employers, and traffickers.
In addition to legal challenges, sex work is often stigmatized. This stigma is rooted in cultural norms and values, language, and ideas about gender and sexuality. People who engage in sex work are often perceived as immoral, criminal, and unwelcome members of society. This stigma is reinforced by media representations of sex work, which further contributes to their marginalization. This stigmatization leads to limited access to healthcare, social services, and legal resources, which contributes to the overall economic marginalization of sex workers.
Despite the long-standing stigma associated with sex work, there is an emerging momentum globally to shift the discussion away from criminalization and towards regulation. It is the advocacy efforts of organizations, governments, and activists that are helping create a more sympathetic and inclusive environment for sex workers.
In order to better support and protect sex workers, it's important to understand the social, economic, and legal implications of sex work. This includes addressing the legal risks associated with sex work, creating safe working conditions, and providing resources and services to help sex workers better their lives. Furthermore, it's essential that we create a more inclusive environment for sex workers and challenge the existing stigma and discrimination that surrounds sex work. With greater understanding and resources, we can help create progress for those who engage in sex work and advance the global human rights agenda.